Delicious. Allergy Friendly. Good for the planet.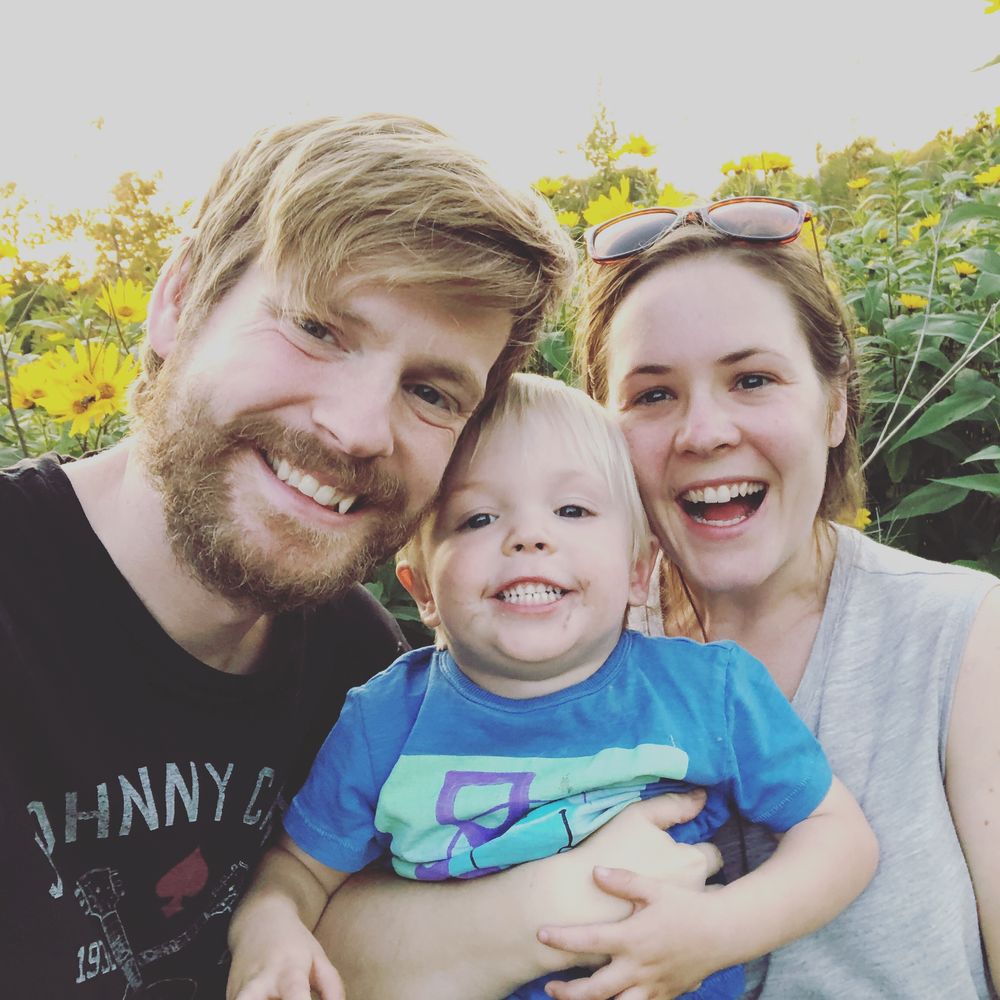 Our Story
the inspiration for no nut butter
This is our family.  When our son was eight months old we found out he had a severe allergy to nuts, eggs, soy, and a plethora of other foods. 
We quickly became acquainted with the process of reading food labels - again, and again, and again, as most allergy parents can relate to. This lead us to the idea of creating a product that parents could trust - one that would be free from nuts, and have as few ingredients as possible. That's when No Nut Butter was born! 
In creating our business, we have a few key principles:

1.  None of our products contain nuts, come into contact with nuts.  We take all reasonable precautions to ensure no cross contamination of other allergens as well.

2. Nut free food can also be delicious, and we put a lot of work into creating tasty, kid friendly food. 

3.  We only use recyclable glass for our products, and eliminate plastic as much as possible from our entire production process. We care about a sustainable future for children!
At No Nut Butter, we make tasty food spreads that are completely nut free. With everything from pumpkin seed butter to our own answer to a certain famous chocolate spread, we create products we know kids will love that are free from nuts. How do we know? Because our own son eats them!

We're also proud to be the only Canadian (as far as we know!) company making nut-free alternatives to peanut butter, right in the Ottawa region. 

We're also dedicated to packaging and shipping our products in the most sustainable way possible, because we care about the future of our planet.